Is your home the best fit?
Right- sizing is about identifying how much space you need and using that criteria to guide your home buying decision.
There are many reasons to right-size your home lifestyle, home is too big or needs major renovations or it could even be mobility, something that creates a positive change in your life.
Lifestyle
Consider Neighbourhoods, house type, and the market. If your thinking ahead to the day when you sell your home, it pays to know the market.
Mobility
Consider how many stories your home has. Is it time to consider a one-storey ranch house, or condominium which allows easy access to each room?
Maintenance
Yard maintenance, renovations, and up-keep can help determine whether a home is the right fit for your lifestyle. Newer builds and maintenance-free options may be a good option to consider.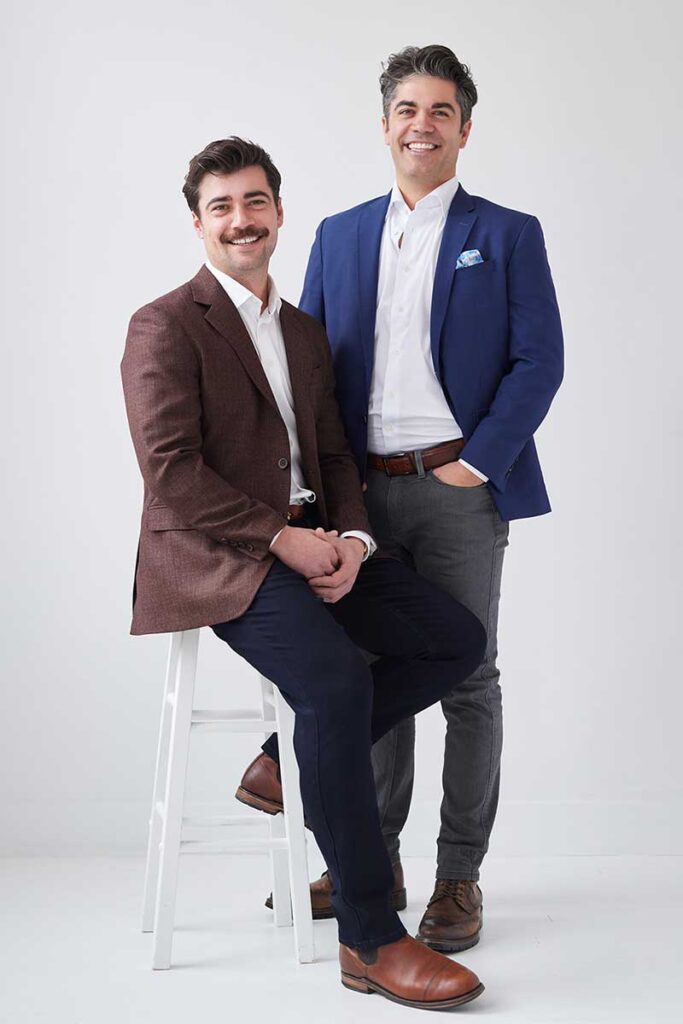 We have helped many people with this transition in life and have found many solutions in making this process more manageable and enjoyable. This should be a positive change in your life. Let us take the stress out of this process and help find solutions for you.
With over 30+ years of combined experience, we have become leaders in providing quality customer service. Our unsurpassed market presence, Bamford RE/MAX & MLS listings provide a drastic competitive advantage to ensure that Bamford saskatoonresidential.com has the most to offer you. Our customized marketing plan, unique social media platform, and online advertising options are available to all of our clients.
Buying or Selling a Home?
Whatever your buying or selling needs or wants may be, we are available to sit down and work through a plan that works best for you and your family. Contact us to get started.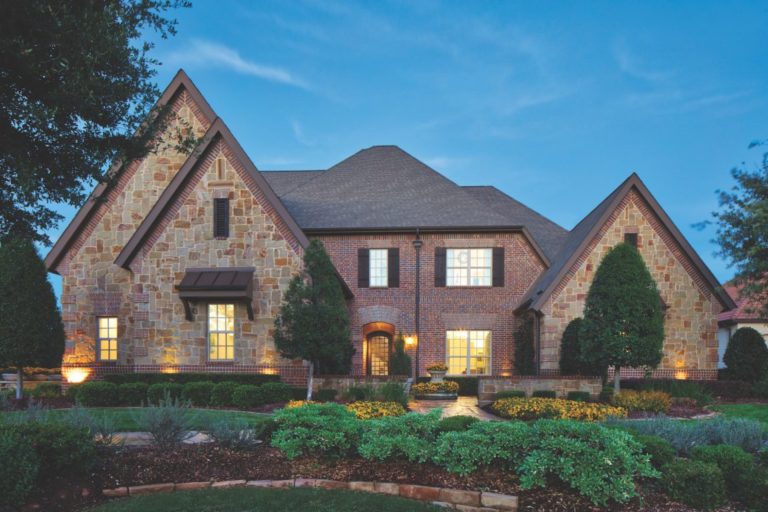 Have you grown out of your house? Or has your house outgrown you? Either way, you might need to consider rightsizing your life. Let's
Read More