GET A FREE NO OBLIGATION HOME EVALUATION SO YOU CAN BE PREPARED!
Through home evaluations, home comps, photography, drone footage, graphic design, and more we can show and market your home desirably.
We created a customized team that adds more value to everything we do. Have peace of mind with a team of professionals on your side!
Through an extensive strategy and advertising network, we get your property in front of potential buyers to sell it faster and for more money.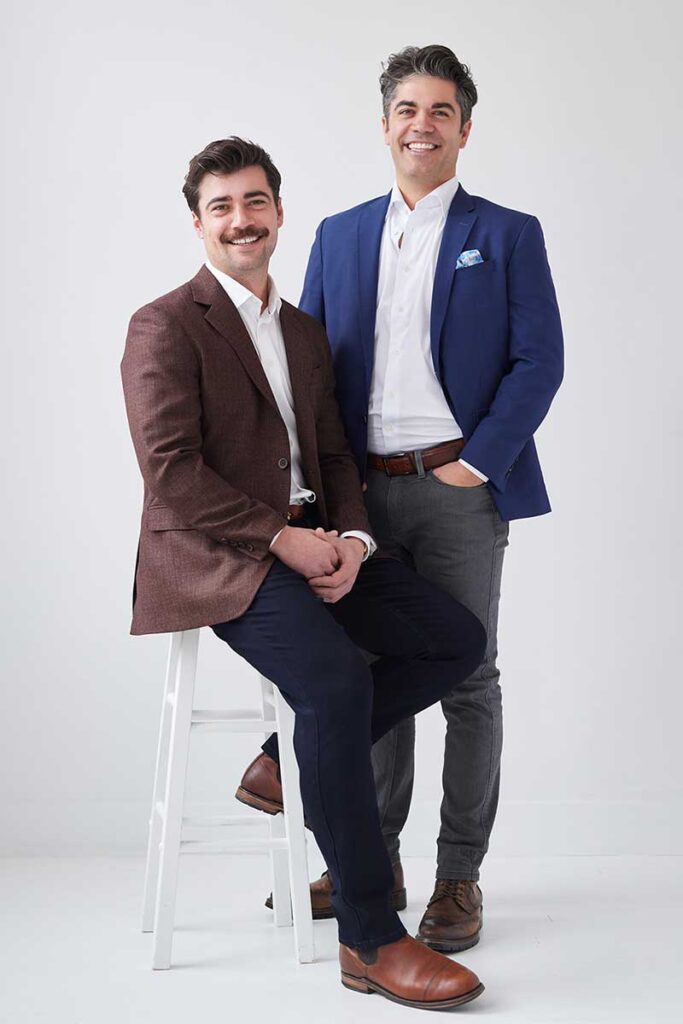 32+ years of combined experience, our team has become leaders in providing quality customer service.
Our premiere market presence, Bamford & Co. provides a drastic competitive advantage to ensure that saskatoonresidential.com has the most to offer you. We take a strategic number based approach in every aspect of selling, from pricing your property right to developing a strategy for sale.
Our customized marketing plan and unique social media platform complete with online advertising options are available to our clients in addition to our multiple listing options and virtual online tours.
CREATING THE MOST VALUE FOR YOUR LISTING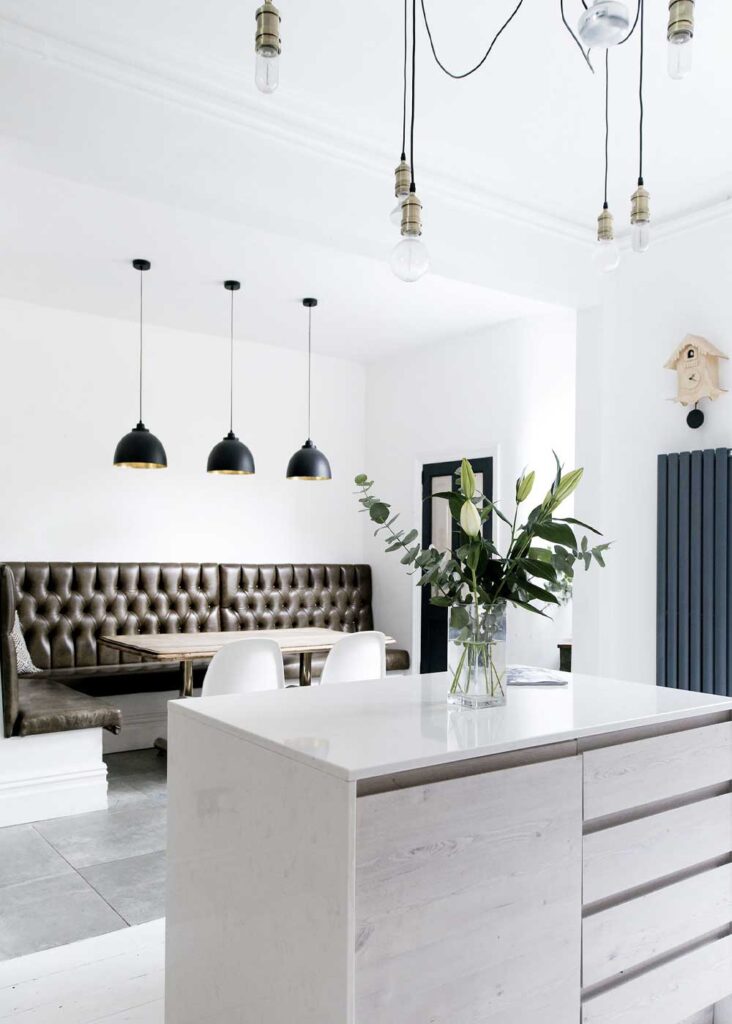 MARKETING YOUR HOME TO THE RIGHT BUYERS
KNOW WHERE YOUR HOUSE STANDS
Receive a FREE home evaluation, including comparisons to other homes that have recently sold or are on the market at no obligation.
The RE/MAX Collection presents a new face to the network's luxury home division. With an elegant look and a name that commands attention, The RE/MAX Collection creates a strong impression among buyers and sellers in the luxury market.
The program offers specialized tools and resources for RE/MAX affiliates dealing with high-end properties. The material reflects the exceptional service and treatment that luxury home buyers and sellers expect from their real estate professional.
Enjoy perks like being featured in The Collection Magazine and website exposure as a luxury property.