This is all about kitchen Layout Mistakes and how you can avoid them.
1. Poorly Planned Spaces
Do not make your kitchen feel cramped. A poorly planned space is a recipe for disaster in the kitchen (pun intended). Planning your kitchen without thinking of flow and usable space restricts the number of people who can comfortably use the space at the same time. A lack of space can also make it difficult to open appliances such as the fridge and dishwasher. It can also make using the kitchen undesirable.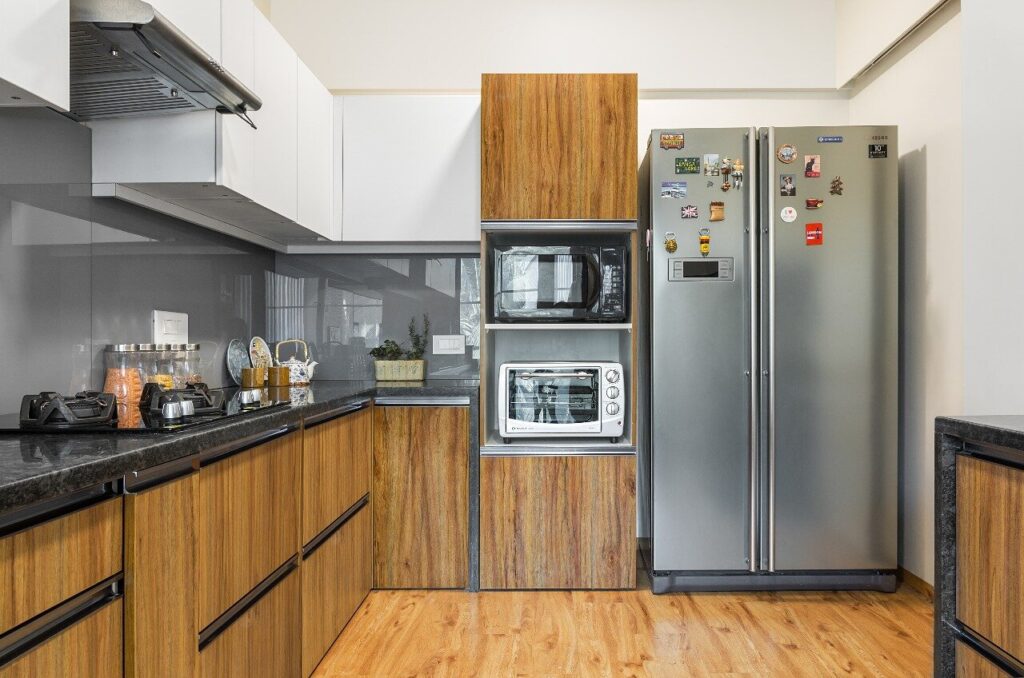 2. Forgetting About Function
When planning your kitchen, put your kitchen's busiest areas — the sink, stove and fridge — in practical locations that are relevant to one another while allowing enough space for people to use and access them comfortably. Make sure there is enough space to open more than one of them at the same time. 
When choosing cabinetry, make sure the doors won't block your workflow when they're open. You don't want your fridge and cupboard doors banging into each other every time you open them. Or your drawers restricting the dishwasher. 
3. Measuring 
You've probably heard the expression: Measure twice, cut once. The same goes for appliances: measure twice, purchase once. A lack of planning when it comes to appliances can lead to excessive protrusion from oversize refrigerators. Or a microwave that does not fit the space. 
Not measuring small appliances like microwaves, blenders and food processors can be an issue too. Without a proper home, they can end up sitting out on the counter and creating clutter. Or they can have a lot of wear and tear if they always need to be placed in cupboards because they are too big to be left in on the counter.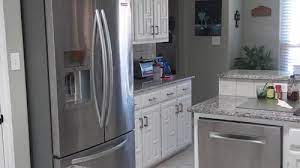 4. Wasting Space
Building a kitchen that has a large island and no storage is a waste of space. Placing an island in the wrong place is a waste of space. 
Building cabinets that are so tall no one can reach them – also a waste of space as no one will want to place anything there. 
The best thing you can do is build a space that is functional and well laid out.