We are in a discouraging environment.
It might seem great, but in reality Interest rates continue to be very low, while the stock market is vulnerable owing to a long-in-the-tooth economic cycle. Through in some quantitative easing and all of those things make the economy unstable.
When the economy is unstable – that makes housing unstable.
Canada's mortgage insurer thinks Saskatoon housing starts, home sales and prices are going to stabilize for the remainder of this year. They are set to increase modestly over the next two years. However, they will remain generally below levels seen in the recent past.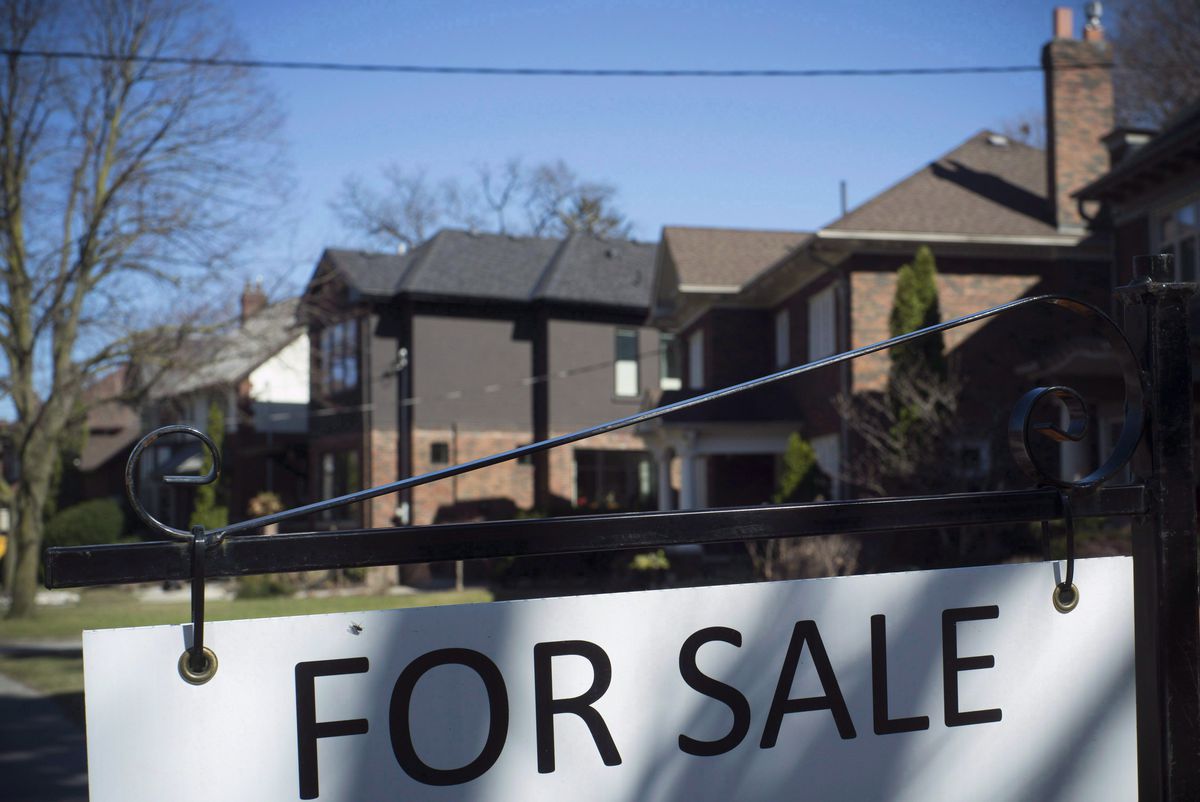 What's In The Saskatoon Real Estate Future:
The Canada Mortgage and Housing Corp. warned everyone last Thursday, that their forecast depends on employment and income growth. All of this is also predicated on net migration remaining strong through to the end of 2021.
"It's a recovery that we are forecasting, but we expect that it will be modest," said CMHC senior analyst Goodson Mwale.
We would like to add that CMHC has been wrong in their predictions for the last 3 years. Last year they forecasted a 3% growth and we actually saw a 3% decline.
It is also wise to remember that CMCH is an insurance company that makes money when people buy properties with less than 20% down. It is in their best interest to get you into a home you may or may not be able to afford.
The Market Pricing Outlook
In its latest housing market outlook for the city, CMHC projected an average resale price of between $319,000 and $325,000 this year, rising to a forecast high of $329,000 over the next two years.
By comparison, the average home price of units listed on the multiple listing system — which does not capture private sales — was $327,248 in 2018, down from $336,703 in 2017 and $343,497 in 2016, the CMHC said.
Assuming growth continues please remember that houses will still be about $10,000.00 less than they were two years ago. If you need to sell your home, please keep that in mind and keep your expectations realistic.
The Sales Number Outlook
Sales, meanwhile, are expected to finish between 4,100 and 4,500 this year before rising to a peak of 4,800 by the end of 2021. Those numbers might sound great, but in 2018, Saskatoon reported 4,314 home sales, down from almost 4,700 in 2016.
The number of homes on the market continue to decrease as more people need to sell their current homes before purchasing their next home.
Before you get too excited about the numbers, they are very reliant on expectations of continued job growth, particularly in the service sector, as well as net migration — both of which tend to rely heavily on the province's resource extraction industries.
What's Next?
Although our market is showing signs of recovery and it suggests we are moving towards a balanced market, we still think there are hard times on the horizon.
The suggested recovery is also expected to affect rental units in the city, driving vacancy rates down from around eight per cent last year to six per cent by the end of 2021.
In all cases, the CMHC said, a pronounced economic slowdown would push new construction, sales and prices toward the lower end of its forecast ranges over the coming years.
As always, if you need help buying or selling your house, do not hesitate to contact us.
Gregg Bamford and Ryan Bamford