How are you doing during this pandemic? Are you ready to return to the office or are you ready to pit in, build a home office and transform once of your spaces?
Many people have been talking about how they have turned unused space in their home into amzing home offices. Here are some pics of the spaces.
The Landing space above the stairs.
This built in is an amazing use of the space above the stairs.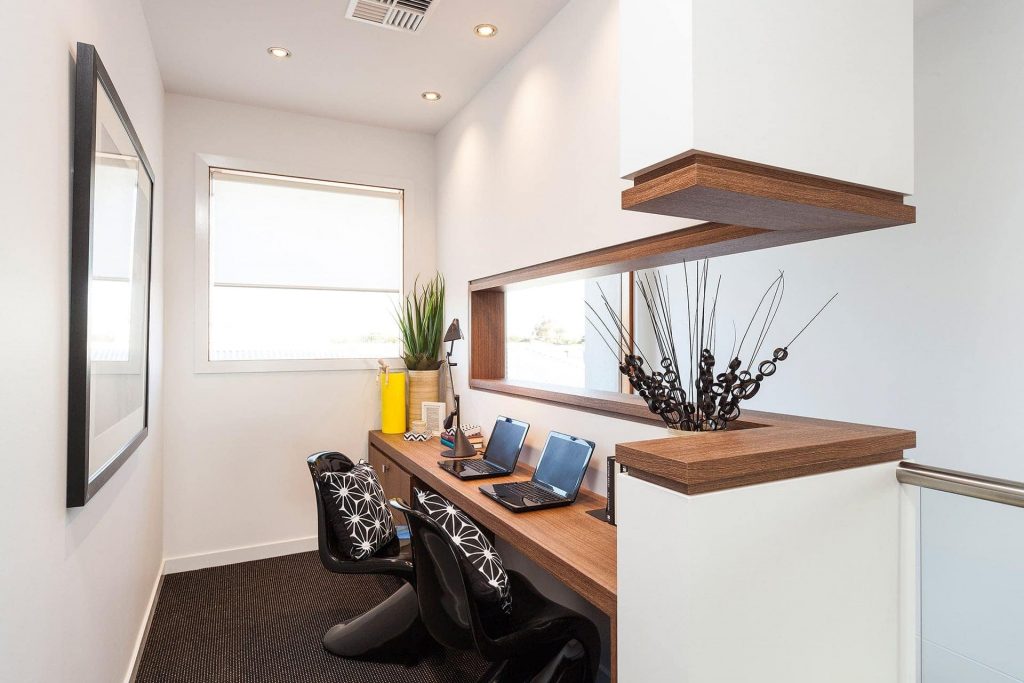 2. The Mid Stair Landing.
We think this is a BRILLIANT use of space. This space is hardly used but with these built in's it becomes the perfect spot to work for the day. However, this space might be harder when there are kids running around at home!
3. Under the stairs is always a great place to utilize space.
An office is a great way to maximize space if you don't have anymore.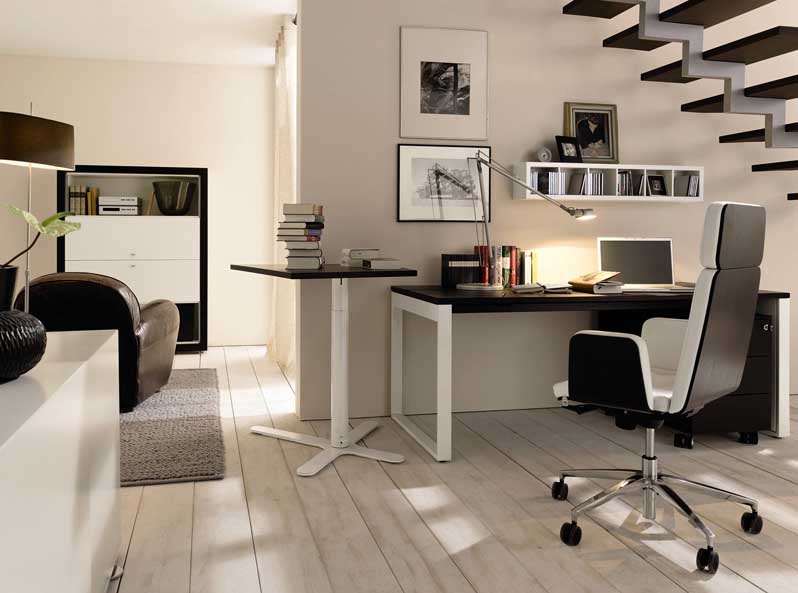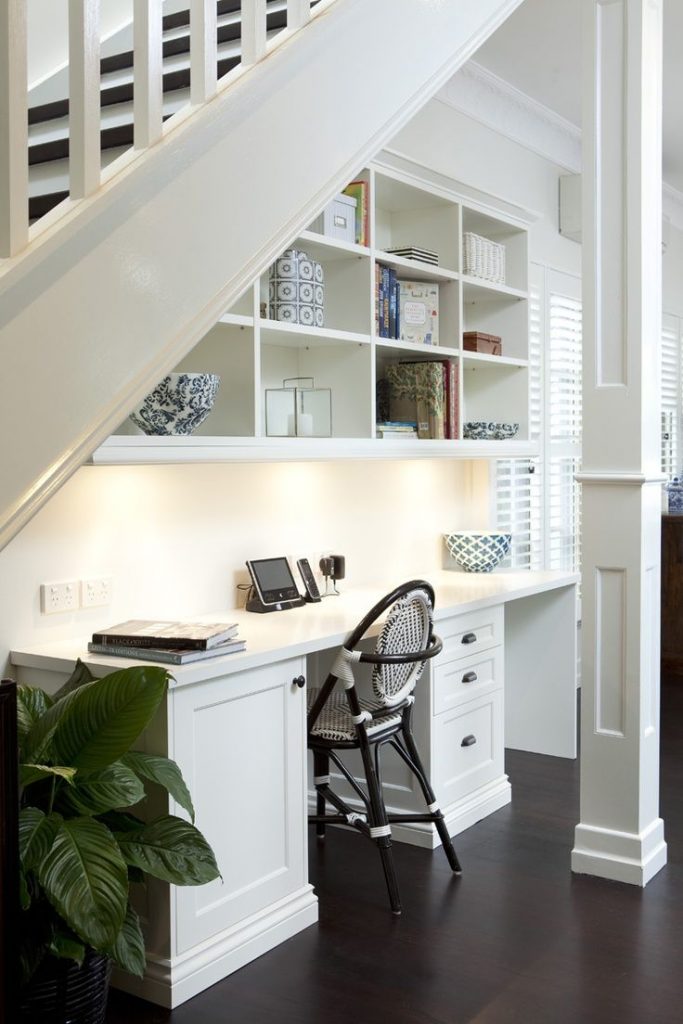 4. Use common spaces.
A great way to utilize small spaces is to use furniture that has see threw legs. Some people have put their officices in their bedrooms and living rooms and this is a great way to save space.