Due to COVID-19 many people have opted to buy larger homes with more space. What people are noticing is that these larger homes need more and larger items to make the space feel full and designed properly.
Here are some strategic tips to get your home feeling "homier".
1. Plants
Plants not only add a feeling of calm and clean to a house but they also fill the space very well. You can fill vertical height in rooms with potted plants and trees. If your space gets enough light to support the plant's needs, you really can't go wrong with adding a massive houseplant. If you do not have the sunlight but still need the greenery and verticle arrangement – buy some really great quality face trees and potted plants.
2. Oversized ottomans
Get rid of your old coffee table and insert a very large and colored ottoman. This will fill up the space of large seating arrangements. The ottoman may also be used as a coffee table with decorative serving trays. On top of adding the oversized ottoman, you can also swap out your smaller couches with two large matching couches on either side of the ottoman. The balance and large seating arrangement will not only fill up space but will also make the room feel inviting.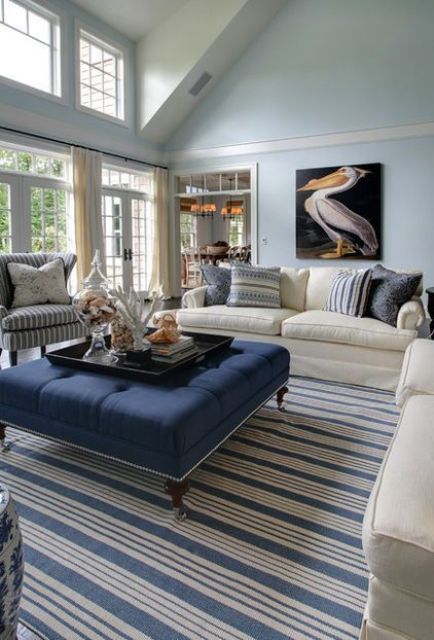 3. Clearly Define Zones
We've mentioned this in past blogs. When you have a large home or you have a few areas all in one space, it is imperative that you clearly mark the zones of those spaces to keep the flow of the home. You can do this by adding a day bed, placing a sofa in the middle of the living room, and then placing a table behind it. That table can be used for lighting as well.
4. Use Large Furniture 
Large furniture is the best way to fill up space. Oversized furniture is the best way to also utilize the space and make it comfortable. A great place to get large and oversized furniture (or custom pieces) is Restoration Hardwar. Customizing large pieces that will be used every day is the best way to fill up space and use all of the areas of your home.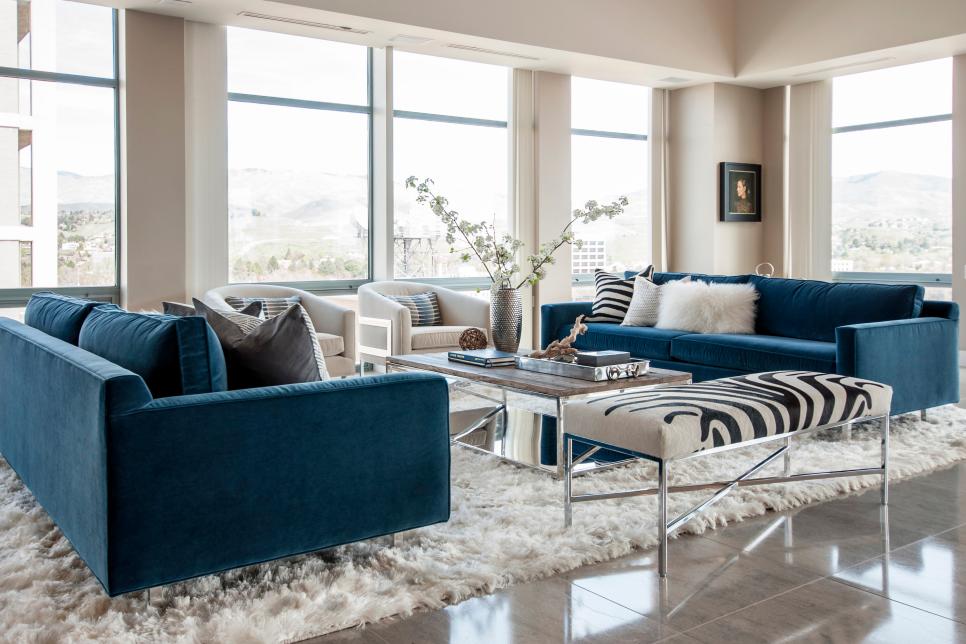 5. Use Your Walls
If you are more of a minimalist and you don't want a lot of things in your home then you can focus on filling up walls with wallpaper, mirrors, and oversized artwork. You can also get an oversized table or bench against the wall and put a few storage bins under it. Keep the space neat and hang some family pictures in a neat grid above it.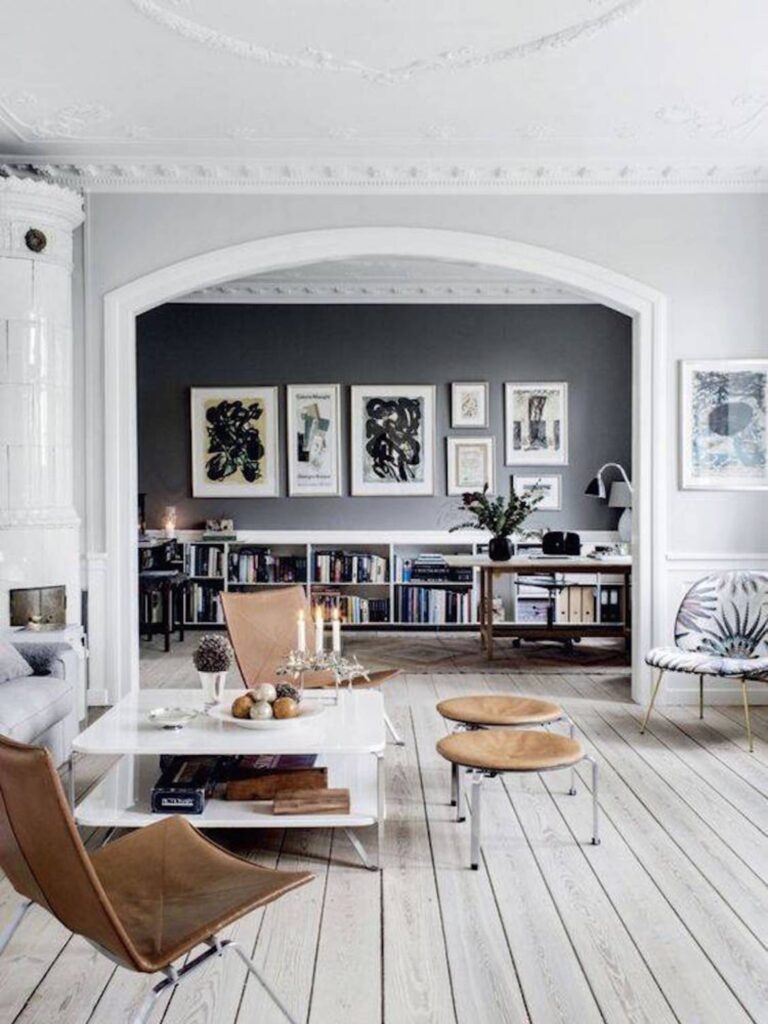 As always if you need help with buying or selling your home – or even staging your home, call us! We can help!
Gregg Bamford and Ryan Bamford