We've all heard and thought about curb appeal but have you heard of a curb-less shower?
A curb-less shower is extra special. And it looks so good! They take some extra construction and planning to slope the subfloor for proper draining, but it is worth it.
A seamless transition creates a mobility-friendly threshold that can accommodate a wheelchair if needed, but it can also stylishly make a space look sleeker and feel larger, especially when you run the same tile throughout.
Having a curb-less shower requires the slab to be dropped. Therefore, if this is your wish, it must be noted during the architecture and planning phase so the contractor is notified.
The Three Best Types Of Curb-less Showers:
1) Enclosed Shower
This is when the glass goes all the way around but the backdrop of the shower is still in tact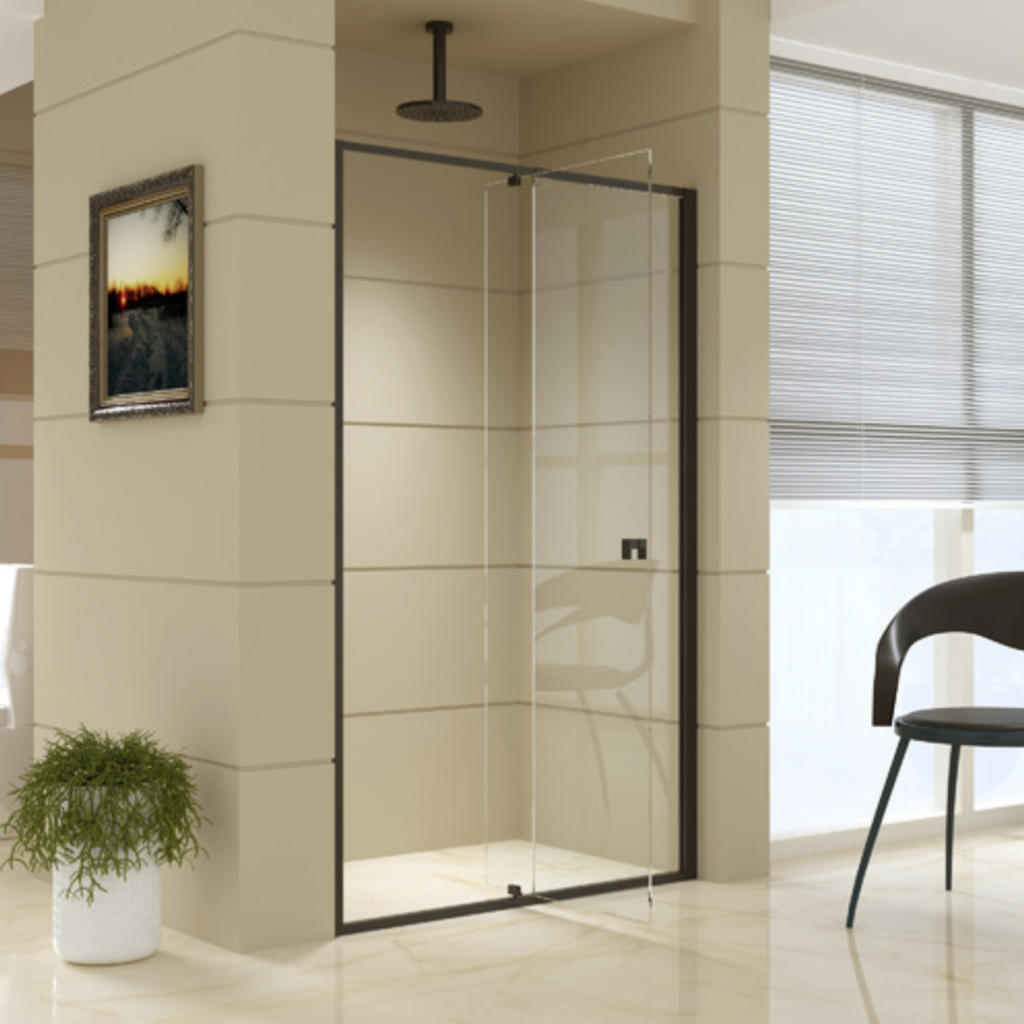 2) Open Shower
This one is unique an open shower concept with no complete enclosure. However, this is separation from the bathroom to the shower area.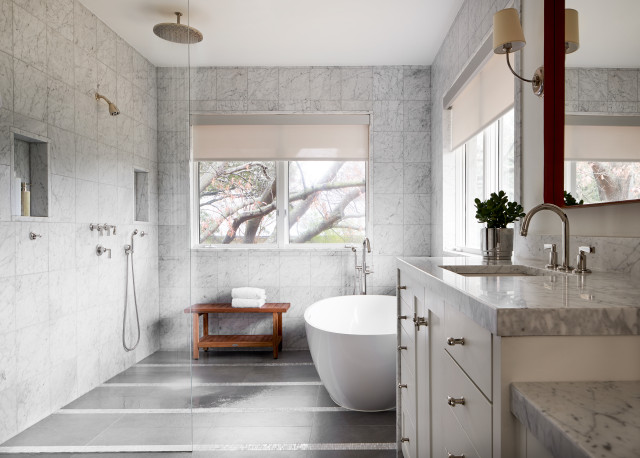 3) Open Air
This one is also unique.  The water rolls out of the shower into the middle of the floor. There is no enclosure.
No matter what type of curb-less shower you go with – it is extra special. Curb-less showers will hold a lot of "curb" appeal when it comes time to sell.
As always, if you need help buying or selling a home, or if you need help designing a curb-less shower, let us know.