When you first look at a fixer upper – it can be hard to be inspired. Sometimes, moving into a home that needs a lot of work can feel deflating! However, if you look at a fixer upper as a chance to take something old and turn it into something new and something you want you might find the beauty in blending some old aspects with new design.
To help kickstart your creativity, we have some ideas for you.
EXTERIORS
1) If you are looking at keeping the new with the old for the the exterior why not keep all of the old but add to it? If you find an old house made of brick and love it – but it is too small you can always build up or out.
These homeowners got very creative in their building and even added a skylight to the old roof.
WINDOWS
2) Sometimes old windows look so classy. However, sometimes they also need an update because they are thin and not able to keep out the draft breezes in SK.
Keeping old windows does require some work. You will need to find someone who works with glass in order to custom fit your old stunning window panes.
LIGHTING:
3) Old sconces can sometimes be found in old homes and when you find them – hold on to them. They are gems. Also, sconces have made a huge comeback and adding them to hallways, bedrooms, and the outdoors is a great way to brighten any home.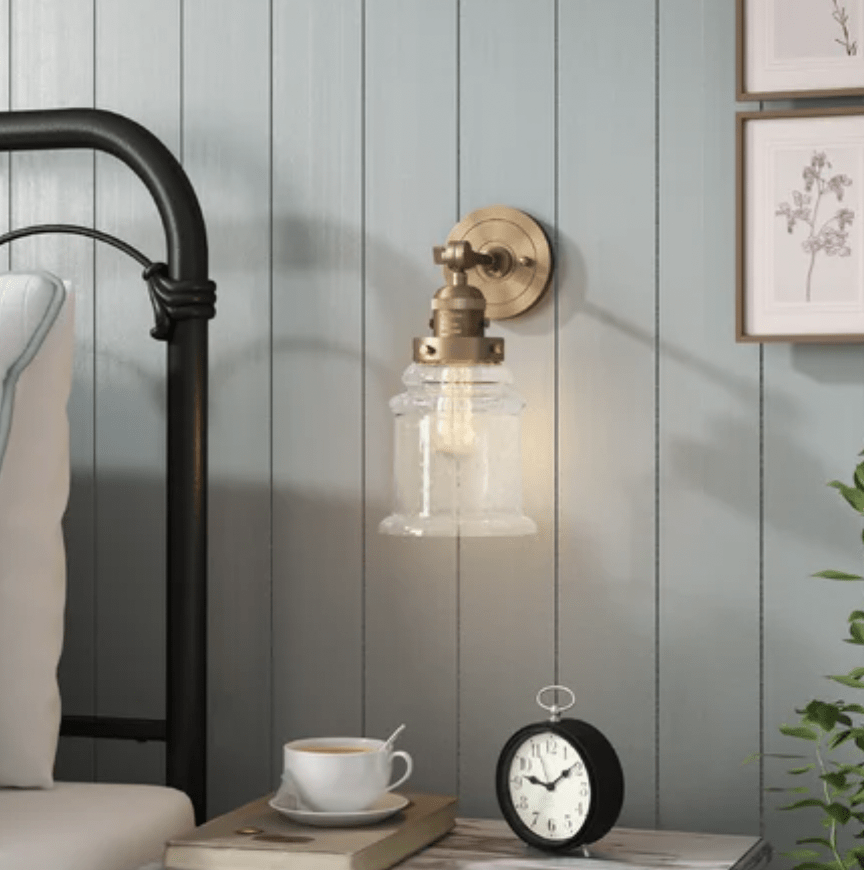 CEILINGS
4) We love when people go big with their homes and we love when people find tin roofs. If you find old fashion ceilings – leave them. If you find a tin roof – find a way to keep it and redo it.