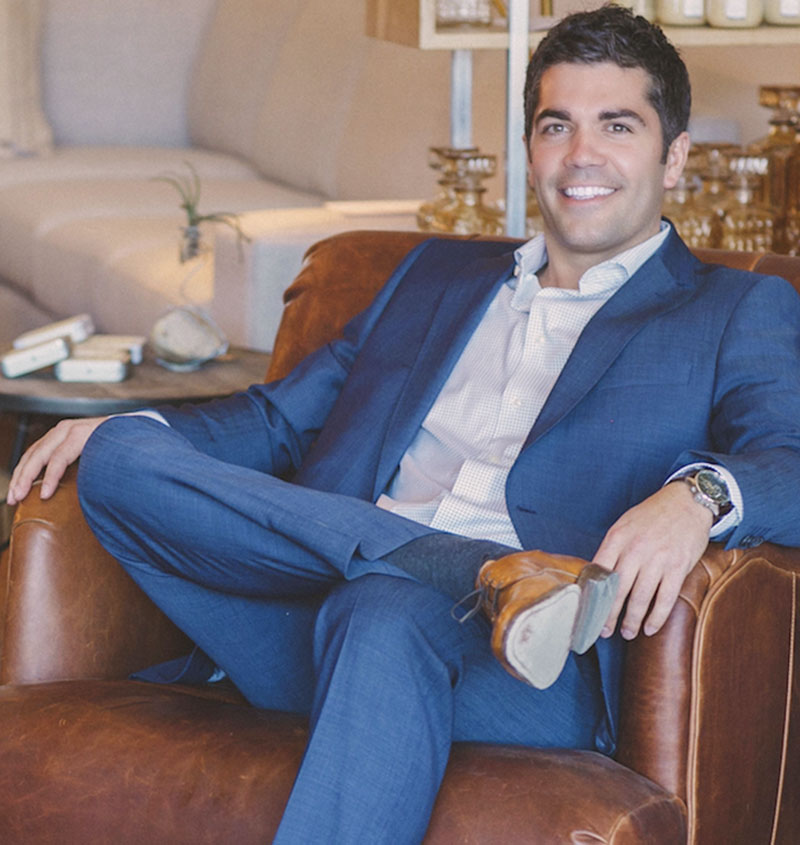 Gregg is a RE/MAX top agent! He has over 14 years of industry experience and enjoys all aspects of real estate! Gregg was born and raised in Saskatoon, Saskatchewan and focuses on residential real estate, new home developments and luxury real estate properties.
Working with families and providing them an honest approach to real estate is of the utmost importance to Gregg. Understanding the bigger picture and thinking about the next few years is what makes Gregg an industry expert and forward thinker.
He is creative in his marketing approach, he is always pushing the real estate industry in Saskatoon and continues to be a pioneer when it comes to the housing market! Gregg's life passions are his family, friends and helping inner city youth!
Gregg Bamford 's Listings