A COMMUNITY IS ONLY AS STRONG AS THE ORGANIZATIONS THAT SUPPORT IT.
Being born & raised in Saskatoon we understand the importance of giving back and helping make a difference in our Community. These are only a few of the amazing charities in Saskatoon but we believe this city could not survive without them. Please feel free to click on the organization below & learn how they impact children & how you too can help.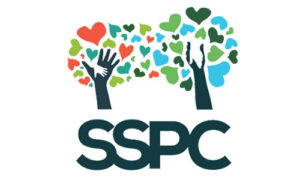 The SSPC (Saskatoon Society for the Protection of Children) provides services to children and families that will allow for safety of children and healthy development of families. We do this under our two programs: the Crisis Nursery and Parent Aide.
Kinsmen Inner City Hockey League was established 12 years ago and introduces inner city youth to the game of hockey. The league works closely with the school teams to encouraging players to stay in school and develop their skills on and off the ice.