Contributing in our Community
We have had the opportunity to work with and support local charities and causes that are close to our hearts.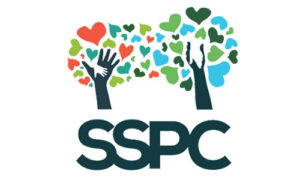 The SSPC (Saskatoon Society for the Protection of Children) provides services to children and families that will allow for safety of children and healthy development of families. We do this under our two programs: the Crisis Nursery and Parent Aide.
Kinsmen Inner City Hockey League was established 12 years ago and introduces inner city youth to the game of hockey. The league works closely with the school teams to encouraging players to stay in school and develop their skills on and off the ice.